Motorcycle Parking Panels – South East Queensland. Australia.
---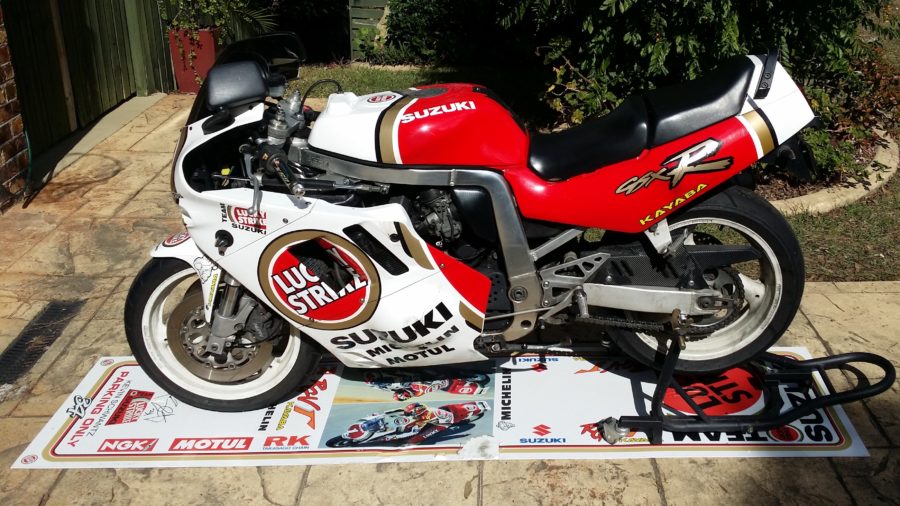 Give your pride and joy the life of luxury with a Motorcycle Parking Panel.
Made from a strong 3mm thicknesses with 0.3mm aluminium skins. Each side has a polyester coating, providing a smooth even surface with a durable custom vinyl print and laminate installed to the top layer. UV stablised, weather resistant finish, Its easy-to-wash and allows it to quickly contain any oil or motorcycle fluid spills. It does'nt matter what bike you ride, at Linehouse Graphics we can create and design a Parking Panel that suits you and your motorcycle as an individual.