Street Machine & Muscle Car – Stripes and Graphics – Burpengary, North Brisbane & Sunshine Coast Qld.
---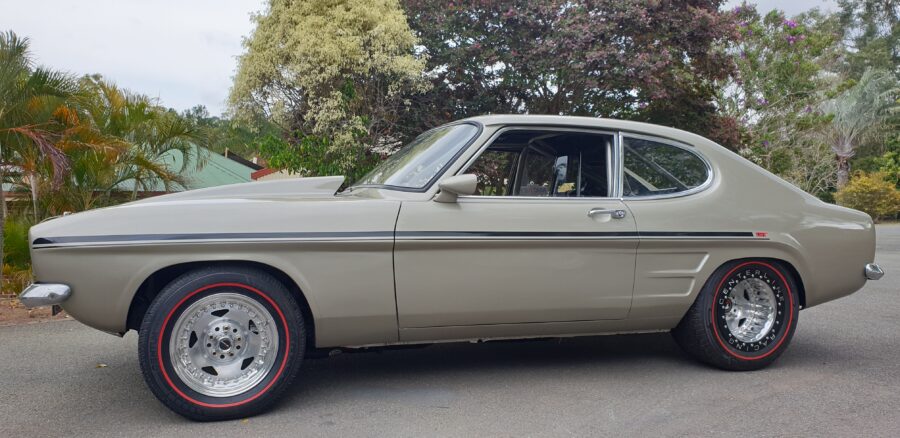 No need for fancy words….Our materials and quality don't need any introduction. If you want high end quality and detail to your perfection, Linehouse Graphics will give it to you full bore. We deal in personal and precision graphic work to your car needs. We understand what you want. If your car is under stilts and in production, we can send a mobile unit out to you before it hits the ground and running.
IT'S A PERSONAL THAYNG!
We Get It!