Building Signage – Strathpine – North Brisbane
---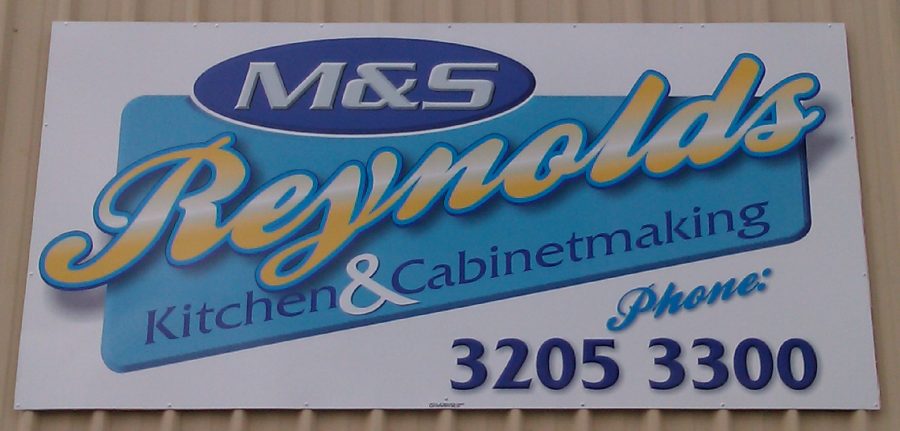 When you think about it, you will realise that every business makes use of building signage.
No matter if these signs provide information about the name of the business they will always capture attention of future customers.
These signs also help brand your business and make your logo a community icon. As may be expected,
custom building signs play a key role in helping people find your business if they are new to the area, or have not
visited your store before.
If you own a building with public access, you should give Linehouse Graphics a call and find out how
we can help make your business more visible and productive in your local community.
Luke Chapman owner of Diateq approached us to upgrade his business. Having an old logo which did not hold any strength in his competitive industry, wanted us to created a new look logo design with corporate colours to make his business stand out from the rest of his opponents. Diateqs' new look has increased his work flow and is very happy that it compliments his new way of conducting business in the northern parts of South East Queensland.