Car Bonnet Wraps – redcliffe and moreton bay region
---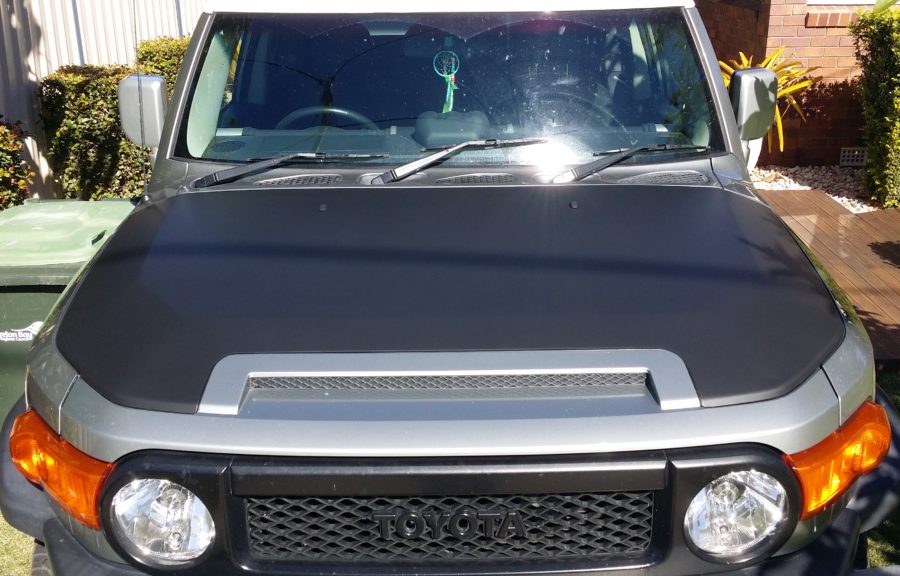 Vehicle owners in Brisbane and Sunshine Coast choose Linehouse Graphics wraps for a variety of purposes. Whether you want to protect your vehicle with an invisible layer, or convey a commercial message, Linehouse will provide the quality service to meet your needs.
Would you like a vehicle that you can show off to your friends? Get your car all fitted out with a vinyl Bonnet Wrap. Choose from many colours and materials. We can do everything from giving your car bonnet a simple wrap, to full change in colour.
FROM THIS…TO THIS.
If you already have a bonnet wrap and is starting to show it's age, we have a mobile unit that will come to you and remove your old existing wrap, and replace it with a new one.