Directory Boards – Nambour – Sunshine Coast – Qld
---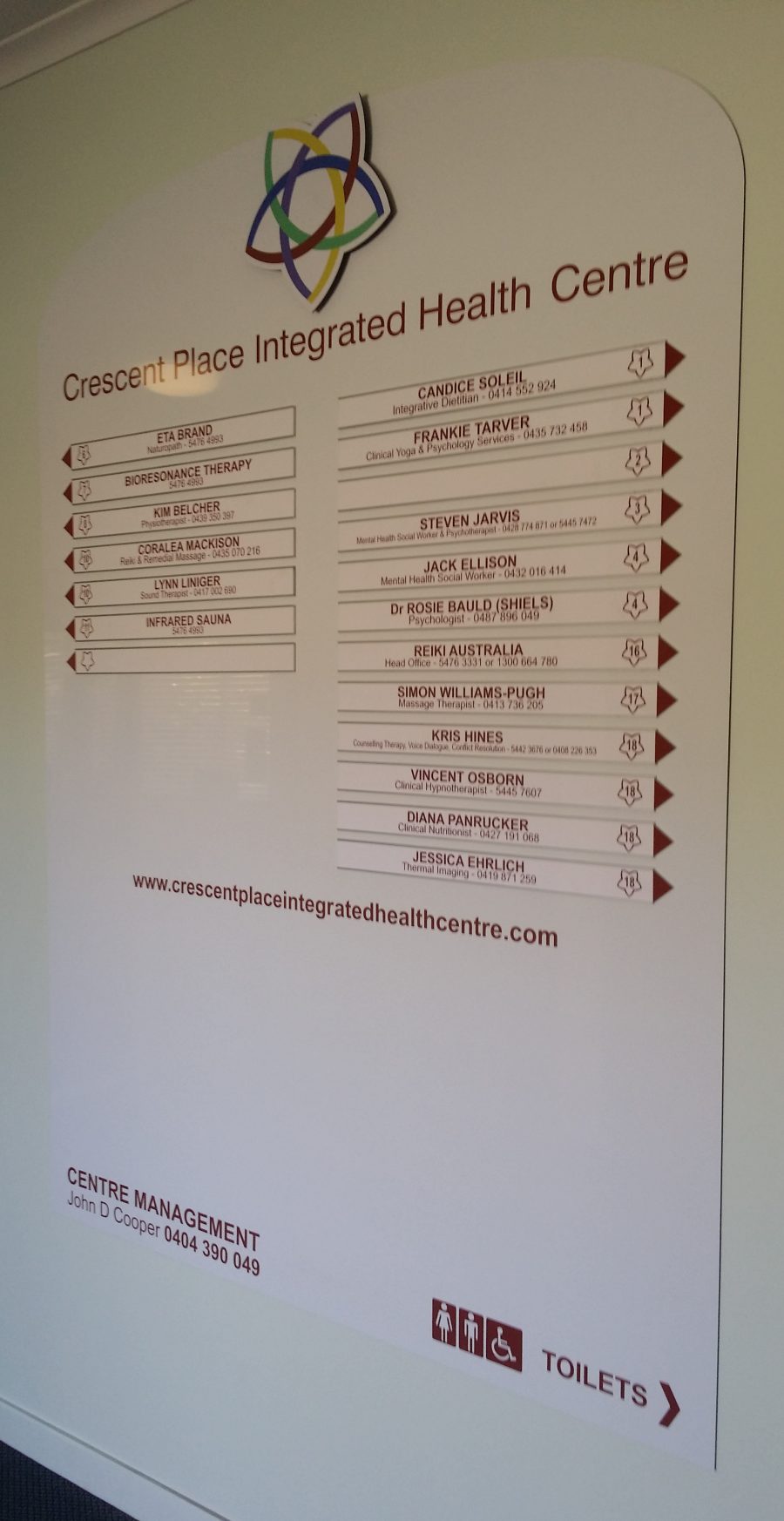 The first contact that a visitor or client will have with your organisation is often through the signage that welcomes them on arrival and directs them to their destination. Directory signage will originate a directory that will be supported by signs that guide visitors and with information. They should also give an overview of your building and offer a choice of destinations that incorporate associated information, such as a map or floor plan that covers a site or area, internally or externally.
A number of finishes can be displayed such as wood and ACM Panel systems that are very popular, along with added graphics, and energy efficient illuminated signage are some of the selections we also supply.
Our directory signage is designed to be strong, low maintenance and easy to update with inserts when required.