Light Box – 3 Dimensional Lettering – Taringa Brisbane
---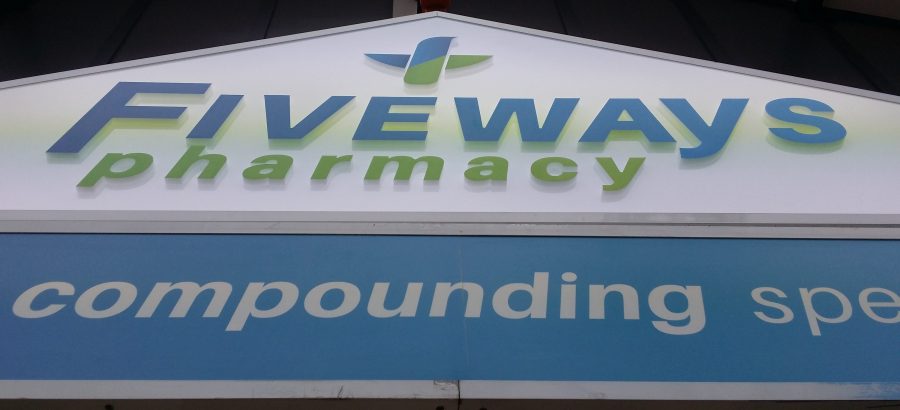 Make your building's shop front sign positively stand out from your competition with three-dimensional lettering… Linehouse Graphics uses the latest technology and materials to ensure value and durability that you can afford.
Exterior Three-Dimensional Letters by Linehouse:
* Are available in several materials including metal, plastic, acrylic.
* Enhance the look of your building entrance or shop front. Presentation is the key.
* Grab the attention of everyone who passes by.
* Are available in virtually any brilliant colour, shape or size you can think of…including your logo.