post and panel – V-frame – kallangur qld
---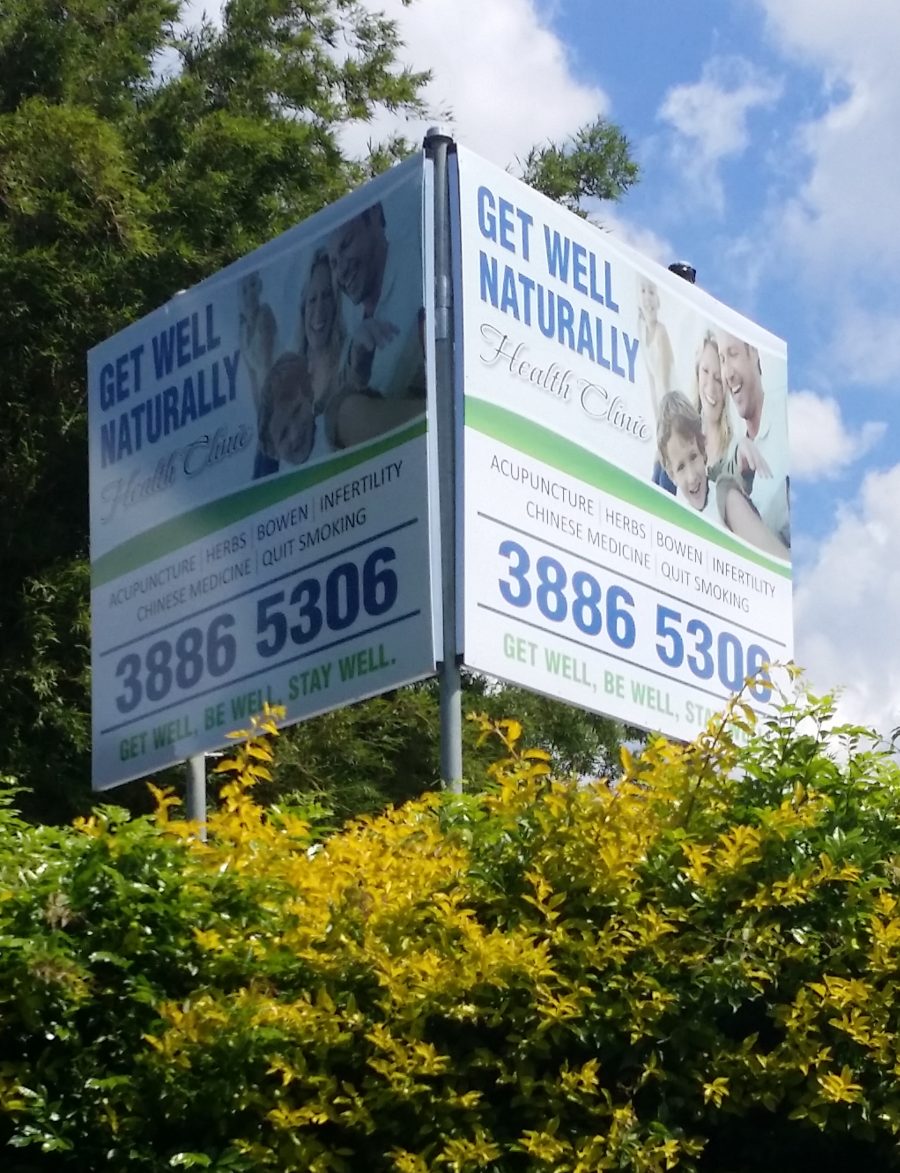 Post and panel signs serve many purposes which are cost effective and a versatile solution for communicating with your customers. Often located in front of businesses, these signs are used to inform or advertise passersby, or even to direct traffic. Linehouse Graphics signs are fabricated in many different sizes and shapes, and in a variety of durable and long-lasting materials for any type of installation. Post and panel signs are not merely for permanent installations,  but also used in construction and development sites.
At Linehouse Graphics we work with you to personalise your business signs to your specific needs.
Call us today and ask us to assist you with your post and panel project today. From designs, manufacturing to installation, our signs will meet all of your business needs.
CALL: 0412 217 488
Clean digital prints with clear laminate for UV protection mounted onto Pro Panels and rivetted onto an aluminium frame bolted through to galvanised posts.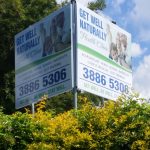 Post and Panel signs allows you to install your sign inside your boundaries but best of all, it elevates up and over hedges, fences and public parked cars. Another bonus is that it is locked inside your premises which eliminates public damage and graffiti.