Sunshine Coast Qld – Vehicle Wraps – Mooloolaba
---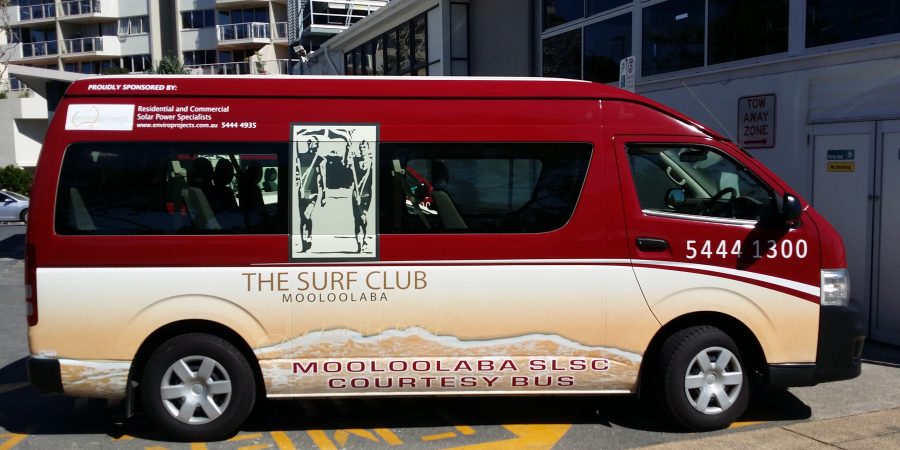 The appearance and distinctive of vinyl wrapping your vehicle or fleet vehicles visually describes the quality and reliability of the services you provide to your everyday customer, and the type of business you have become.
Securing a new business is now more difficult than ever, so it is extremely important to make a good impression to stand out from the crowd. A vehicle wrap is an investment for your business, advertising and will show a very quick turn-around.
We can transform your vehicles into striking mobile advertising billboards that will promote your company and its services, every  week with eye catching vehicle graphic solutions. It's time to invest in Linehouse Graphics for your advertising needs.