Traditional Brushwork – Sunshine Coast
---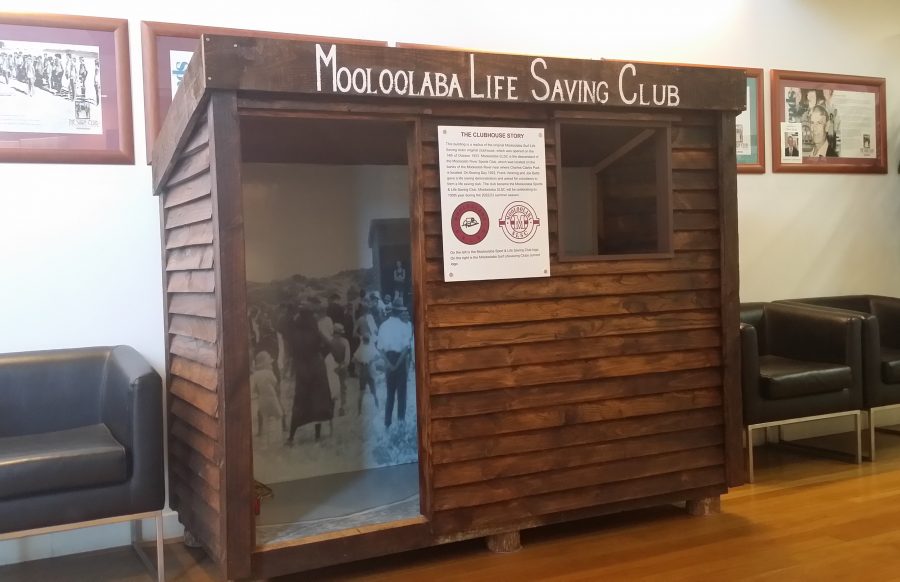 Our traditional signwriters have over 25 years experience and pride ourselves on our abilities in creating traditional shop signs, hand painted designs & lettering,  a-frames and much more.
Traditional sign painted signs are making a come back and becoming the latest trend. Sign painting is permanent, easy to touch up and makes a real statement for your business and is a perfect solution for those listed in heritage areas. Hand painted signs have a certain style that is lost among the plastic and vinyl signs of today and many businesses are going back to the traditional hand painted signs to give character to their business image.
In recent years we have decided to use a range of vinyls alongside our traditional hand painted work and with great success on many occasions.