Traffic Australia – Half Vehicle Wraps – Albion – Brisbane
---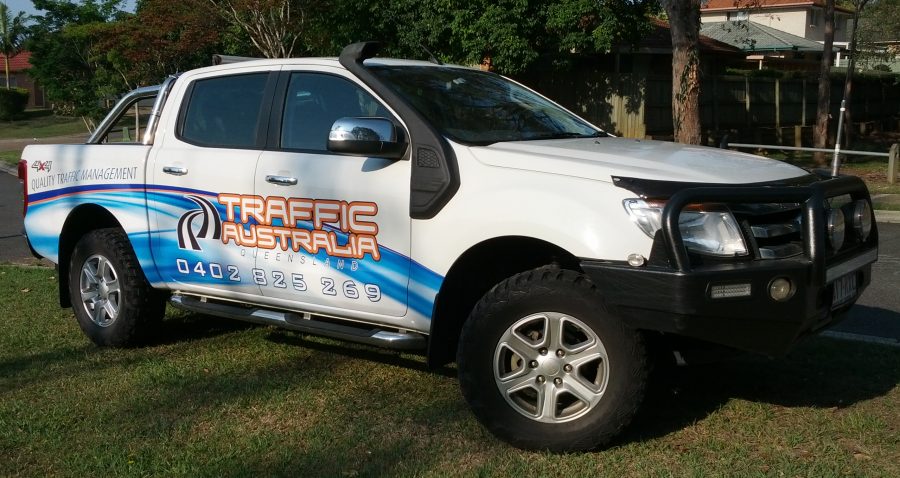 Here at Linehouse Graphics, we have everything you need for eye-catching and stylish custom car wraps in the south east of Queensland.
A customised, high quality car wrap can be an amazing mobile advertisment for any business when times maybe tough.
Changing the colour of your original paint, plus protecting your car from stone chips, or creating a custom look for your personal car has never been easier and more affordable.
When you are looking for the best custom car wraps in the great South East of Queensland, come to Linehouse Graphics. Our highly experienced and certified staff members would love to work directly with you to help create your dream vehicle wrap, which is why we encourage anyone interested to discuss car wraps and vinyl options to contact us by calling Brad 0412217488.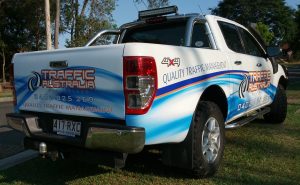 Notice the full metal fold signage incorporated on the tray. To get the most out of your advertising dollar, this idea has been used by Linehouse Graphics for years by boxing out the metal panel, and securing aluminium square tubing to eradicate those unsightly tray hinges for maximum advertising