Truck Trailers – Kallangur – brisbane
---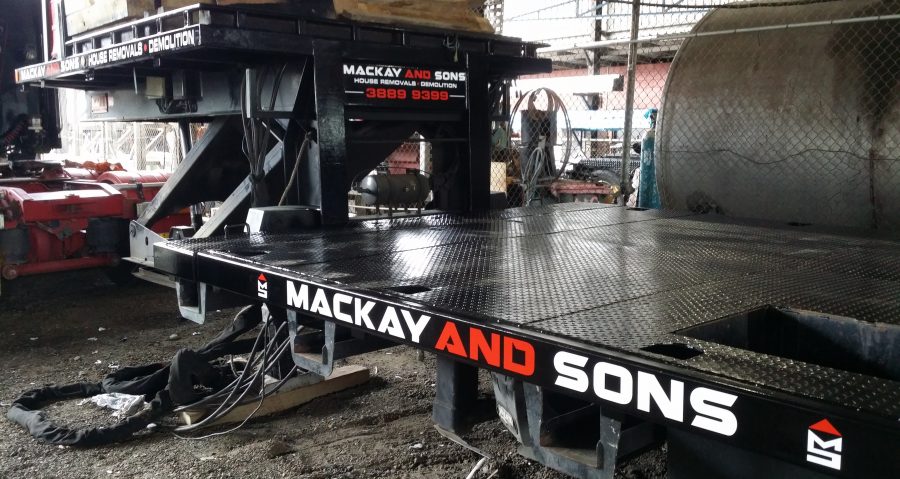 Have your Truck Trailer stand out with vehicle lettering services from our tradesmen. Whether you're looking to add a simple logo, slogan or to wrap your entire trailer, we're here to help.
We can help you design and create a trailer that helps your business grow. Call 07-3204 5903
Bobcat signs are a must to have in this ever growing competition in business today. Let Linehouse Graphics install vinyl lettering and your logo to the back and arms of your Bobcat.