White Pearl Car Wraps – Brisbane – Noosa Qld
---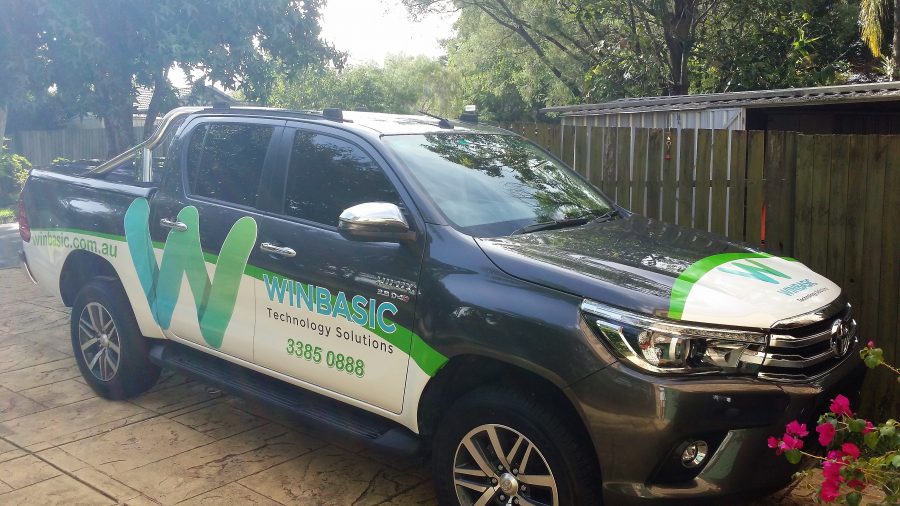 Tired of your paint job? You may want to think twice before dropping your car off at a paint shop. Choose from as many finishes such as gloss, metallic, carbon fibre, matte, satin, pearlescent, and chrome.
This process of applying a vinyl colour vehicle wrap is intricate and is best installed by a certified installer. Compared to paint, vinyl car wrapping will prove to be a better option over time. Wrapping vinyls has a handful of benefits that a paint job can not offer.
Durability and protection are the biggest benefits of getting a vehicle wrap over a new paint job. We use the highest quality Avery Dennison Supreme Wrapping Films ensuring the premium protection of your vehicle against road debris and stones. A vinyl wrap application will protect and preserve your original paint job, as long as you are not involved in a serious crash. When a vehicle wrap is removed, the original car paint should look as good as the day you brought it in to us.
Car Wraps have the ability to give your car the look you've been looking for half the cost. Car vinyl wraps will not only save you money, but these installations are completed in a matter of days, where as a paint shop could take up to a couple of weeks.